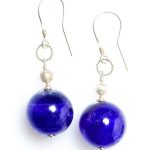 Take note and get ready…
Trends will take two opposed directions: on one side towards a strong, vibrant palette, that recalls fauvist pictures, on the other towards pastel hues on light and destructured garments, for an ethereal look. All nuances going from lavender to pink will be on trend and will take centre stage on feminine and totally chic ensembles.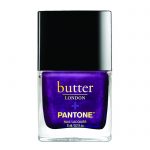 Purple: Pantone's 2018 color of the year is Ultra Violet. A color that intrigues with its hybrid, mysterious nature.
Tomato red: a totally bold, entrancing hue.
Yellow: A vibrant, energizing tone of yellow.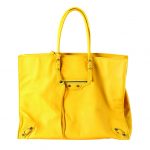 Rapture rose: a full, princess-like, intense pink shade.
Sky blue: a fresh color that evokes a serene sky.
Light green: green is back also for summer 2018, this time with a delicate and fresh nuance.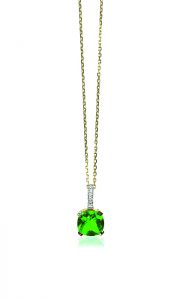 Military green: considered now as a neutral hue, just like beige.
Milk white: a full, warm hue. Nothing to do with optical white, cooler and cyber-like.
Chocolate brown: brown is back on the runway. Intense and enveloping.
Lavender: this color will dominate the whole summer season. Romantic yet elegant.