Story by Steve Barber
Since the 1920s people have celebrated "Breeze Season," also known as the long hot days and balmy nights of summer. The need for cool refreshment in the heat of summer brought about the invention of the "Sea Breeze".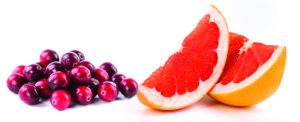 The Sea Breeze is a summer cocktail that is a mixture of cranberry and grapefruit juices over a vodka base. Over the years, the drink ingredients have evolved from the original 1920s recipe of gin and grenadine. The popularity of the drink and the marketing of cranberry juice in the 1950s by the cranberry co-operative gave rise to several delicious variations of the original including the Cape Codder and its descendants the Greyhound, the Salty Dog and the Bay Breeze. The Breeze cocktails have maintained popularity through the years due to their refreshing quality and use of simple, easily accessible ingredients.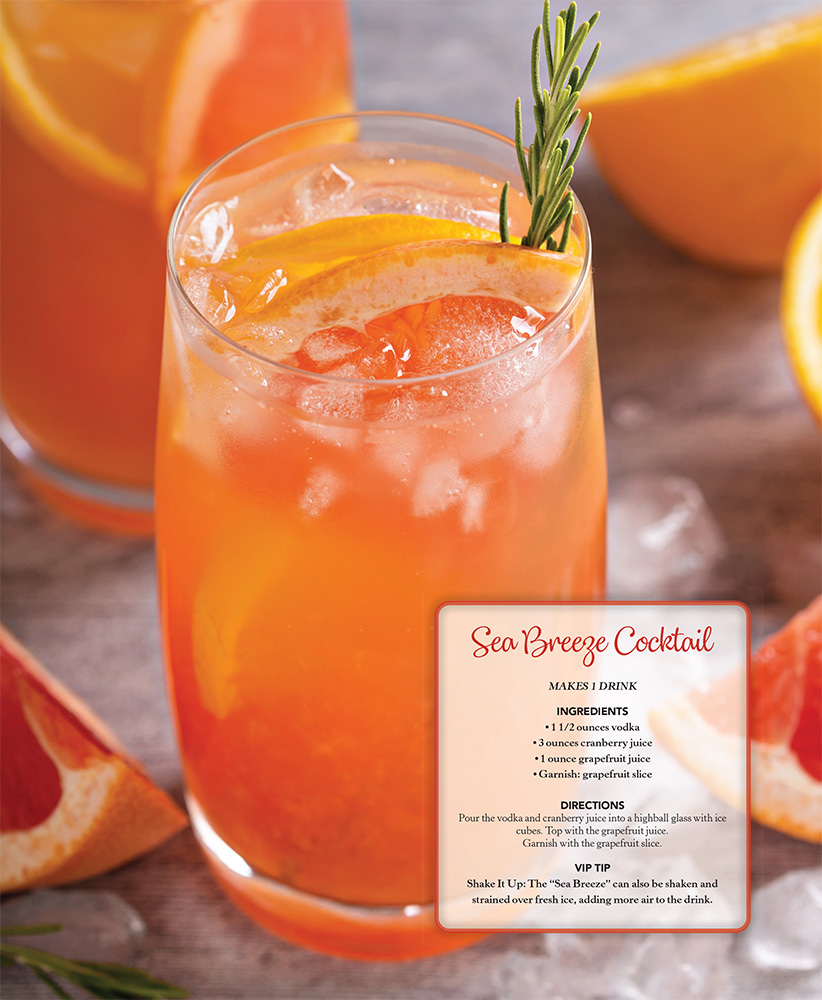 The Sea Breeze is part of a collection of great tasting vodka and fruit juice drinks. Not only is it a popular cocktail, it's also really easy to make. It requires just three ingredients: vodka, cranberry juice, and grapefruit juice. This delicious drink is served over ice and can be made as a tall or as short cocktail. The Sea Breeze is one of the few drinks in which the quality of your vodka is not going to make a significant difference. The fruit juices will mask slight impurities, so feel free to use your "well" vodka here! The Sea Breeze is a spiked fruit punch.
Sit back and enjoy this refreshing twist to the vodka cranberry and chill out on the upcoming hot summer days. After one taste, you'll quickly realize why this is a favorite summer drink.